Now Registering:
ADVANCED TECHNIQUE WORKSHOP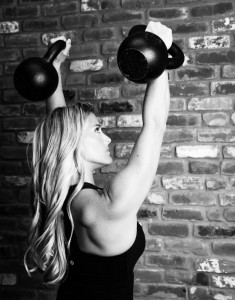 WITH IRON MAIDEN & SENIOR RKC, KAREN SMITH OF KETTLEBELL ELITE.
SUNDAY NOVEMBER 11TH 9AM TO 11AM

BECOME EXTRAORDINARILY STRONG
$99 ADVANCE SIGNUP BY NOVEMBER 5TH
$125 AFTER NOVEMBER 6TH
Learn the secrets to superwoman strength during this two hour bodyweight and kettlebell progression workshop. Steal the strength secrets of the lightest Iron Maiden in the history of the Iron Maiden Challenge.
REGISTRATION REQUIRED. SIGN-UP ONLINE TODAY1
http://www.fultonkettlebells.com/sign-up/
Call 301-200-2223 for details.
Want to learn more? WATCH THIS.  Senior RKC Karen Smith completing the Iron Maiden Challenge with 24kg kettlebell