Hey, just a quick post to let you know that we are enrolling beginners for two new Kettlebell Classes in January for Men and Women.
Monday's and Wednesdays at 6:00AM
Tuesdays and Fridays at 9:00AM
Each class lasts one hour and will guide you through mastering the fundamentals of kettlebell training.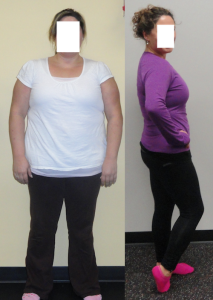 This young lady started in March of 2011 and look at her now! Could you be next?
Now enrolling online. ONLY  DAYS LEFT TO SAVE. Hurry the classes are almost full. You can still save $30 with early-bird discount till December 20th.
Here is the secret link to the early-bird online registration: CLICK HERE TO REGISTER NOW.